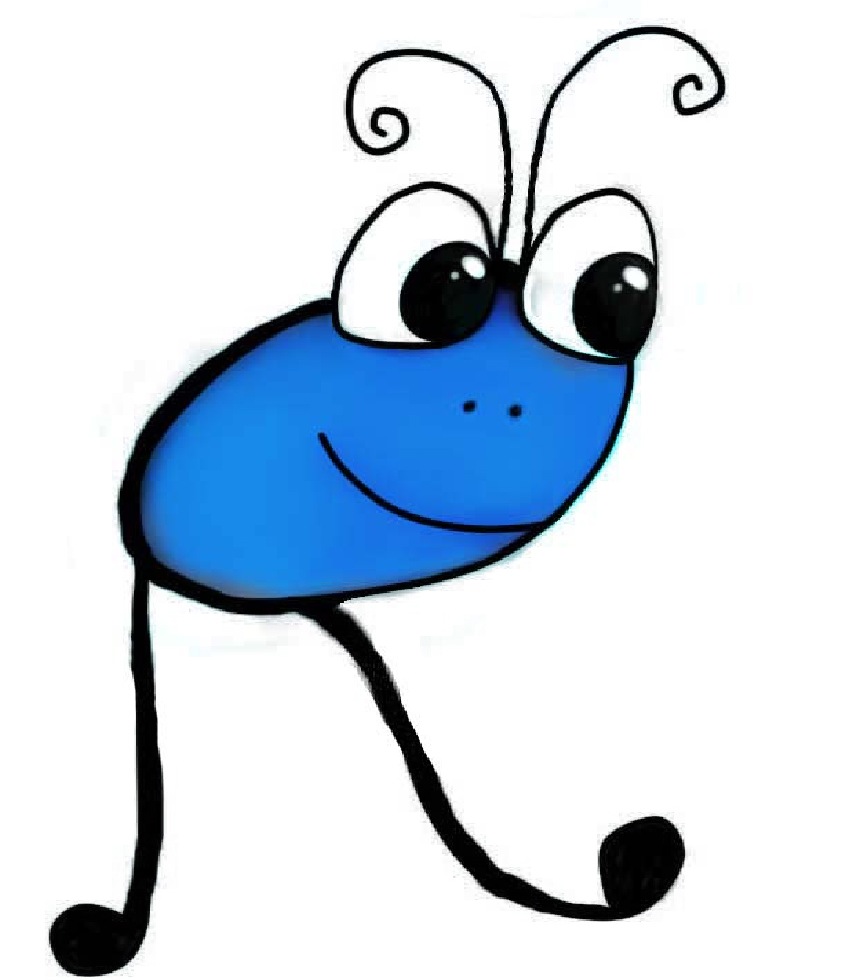 My parents divorced when I was in kindergarten. That meant holidays were divided between our parents for my sister and me. I don't remember much about Thanksgiving. But, I do remember Christmas Eve was with my mom and "Pa." And, Christmas Day was with my dad and step-mom (when they lived close enough). Since my mother was an only child, her parents were our primary local relatives. Grandpa and Grandma both immigrated from Sweden. So, holiday celebrations were small and special with a Swedish flair.

Unfortunately, broken families are not unusual these days. And, immigrants celebrating holidays in a new nation are not unusual. You may have both situations for your students: broken or separated families from other nations. That's okay. You can't change their circumstances. But, you CAN make their holidays more memorable by incorporating Readers Theater in your classroom to help celebrate the students.

Here are 5 November and December Readers Theater Tips and Ideas to help:

1. Choose holiday or harvest scripts for Thanksgiving. (IF you live in the U.S.) "Squanto's Squash" is our popular free Readers Theater script currently available in two versions: group/audience participation or short versions (readability grade 2.5 or 4.5).

Bethany, a homeschooling mom, used "Squanto's Squash" with her young children. She wrote, "We did Squanto's Squash for the family on Thanksgiving and [my sons] participated and loved it. I am so excited about making this a major part of homeschooling. What a great way to learn!"

Readers Theater is a GREAT way to learn! Of course, you may find more scripts for harvest or Thanksgiving online and in books, too. In fact, in Education World's "A Turkey Takes a Stand" (grades 3-6) turkey proposes a new law. (Skip the ad and scroll down to the bottom of the Education World page for a link to the printable script.)
If you want to inspire your students entrepreneurship, kindness, courage, and respect consider our very own "Turkey Dreams–with Flexi-Curric™" (grades 3-6 with plenty of extension activities and annotated curriculum links for easy lesson plans). "Turkey Dreams" roughly follows our friend's true story; however, our friend, Ricardo, was NOT a turkey!

2. Select holiday vacation scripts for Christmas, Hanukkah, or vacations from school. Some of you teach in private schools, so you have great flexibility on your script selections. (We have several scripts for free in the Christmas section, but I don't have any Hanukkah scripts written yet in 2017.)

Those of you teaching in public school may still be able to use some of our Christmas scripts like Pat did. Pat wrote, "Wow! I have to tell you that your script, Twas not the night before Christmas (????) is soooo funny. The kids love it! They laughed so hard..."

Imagine if students could take that laughter home and share a little joy with their families? Here's the free version of "Not The Night Before Christmas," a rollicking rendition of the old poem "The Night Before Christmas." Remember to suggest to the students to try different voices–even if they practice at home. Special voices must be clear, though. Grandma will smile more if she understands the words!

3. Grab a holiday song, find the lyrics online, then adapt the lyrics to Readers Theater. Or, better yet, let your STUDENTS select the songs and adapt the lyrics in small groups. The chorus of a song may be spoken chorally by all or spoken by different small groups of students.

Including a chorus of voices in the script works well for last lines. If you want a full Choral Readers Theater (e.g., for a full class) alternate choruses for different lines and combine them for the song's chorus. No one has to speak alone.

4. Focus on a character quality that you want reinforced during the holiday season or Veteran's Day. Use books or stories adapted to Readers Theater to teach the importance of being grateful, helpful, generous, unselfish, loving, peaceful, or respectful.
Our free Readers Theater script "Sack Lunch Flying" stimulates discussions on respect of the military and veterans. Since "Sack Lunch Flying" comes in two readability levels (grade 3.1 and 4.6) it's a perfect way to inspire your students to find ways to honor soldiers and veterans for Veteran's Day.

Many of our scripts include positive character-building examples. (Check our Script Buffet Table for the category Character Building.) Perhaps students could write paragraphs from their own lives describing a time a particular character quality was demonstrated. Then, present a "radio show" interviewing the students and letting them read their stories.

5. Create a learning experience just before vacation with Readers Theater. Our "The Twelve Days of Christmas...Vacation" is popular even with ELL teachers. Lily wrote, " I used the Twelve Days of Christmas...Vacation script in my ESOL classes before Christmas break and my students all enjoyed it..."

In fact, some teachers have sent Readers Theater scripts home as homework. Why not ask the students if they want to take a copy of a script home to perform for the family? Even better, maybe the student's family will join in the performance?

Remember...

• Readers Theater builds fluency, confidence, motivation, and more.

• Readers Theater integrates topics and learning multiple ways.

• Readers Theater helps meet many standards while improving life-long skills.

• Readers Theater provides fun memories for holidays and beyond.

Students often beg for MORE Readers Theater. So, why not use Readers Theater this holiday season to help you and your students have more fun while you get the job done?