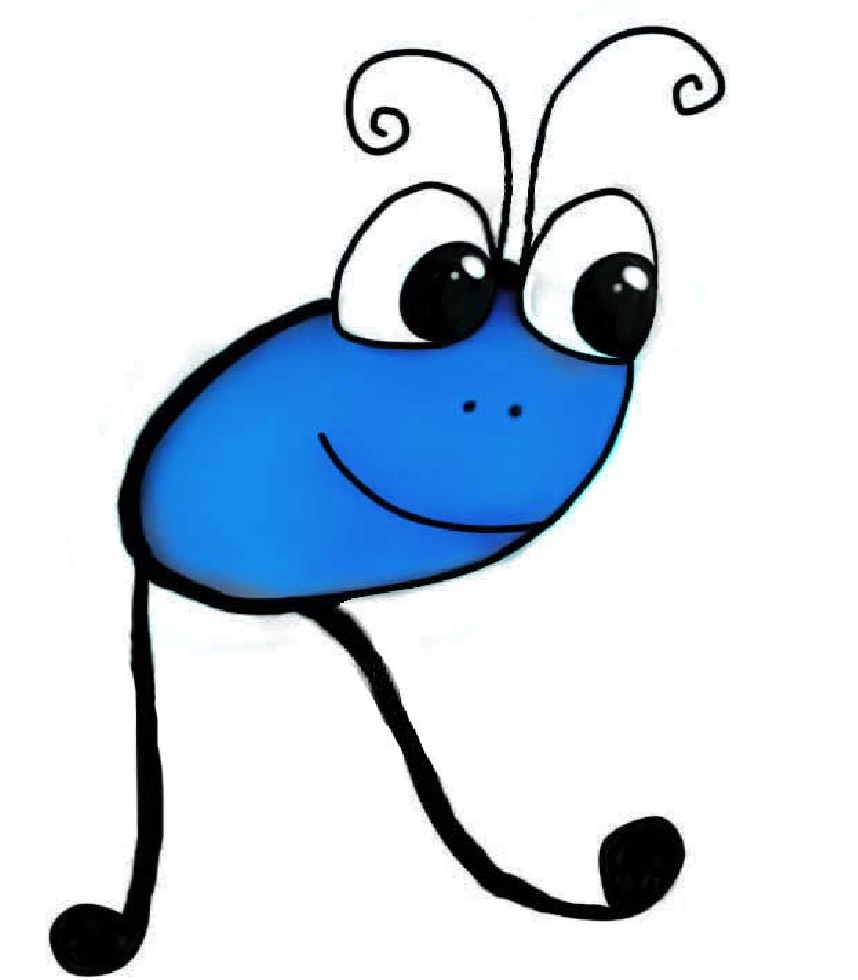 So, what is being said about Readers Theater?
I can't keep up with all of it here. Our Pinterest boards and our Facebook page (www.Facebook.com/ReadersTheaterAllYear) do a better job of staying current.
Still, here you'll find some benefits of Readers Theater. (Of course, if you fill out the colorful balloon box to your right you'll receive a list of 52+ Benefits of Readers Theater.)
You may think you don't have time for Readers Theater because of the pressures of preparing for standardized testing. Yet, some teachers actually believe Readers Theater HELPS standardized test scores!
There are ALWAYS ways to sneak in Readers Theater or incorporate it into integrated learning experiences. Why include regular Readers Theater?
Readers Theater builds life skills.
Readers Theater motivates students.
Readers Theater helps you champion your learners into leaders.
See the growing collection of articles below for more facts and stories on the benefits of Readers Theater: