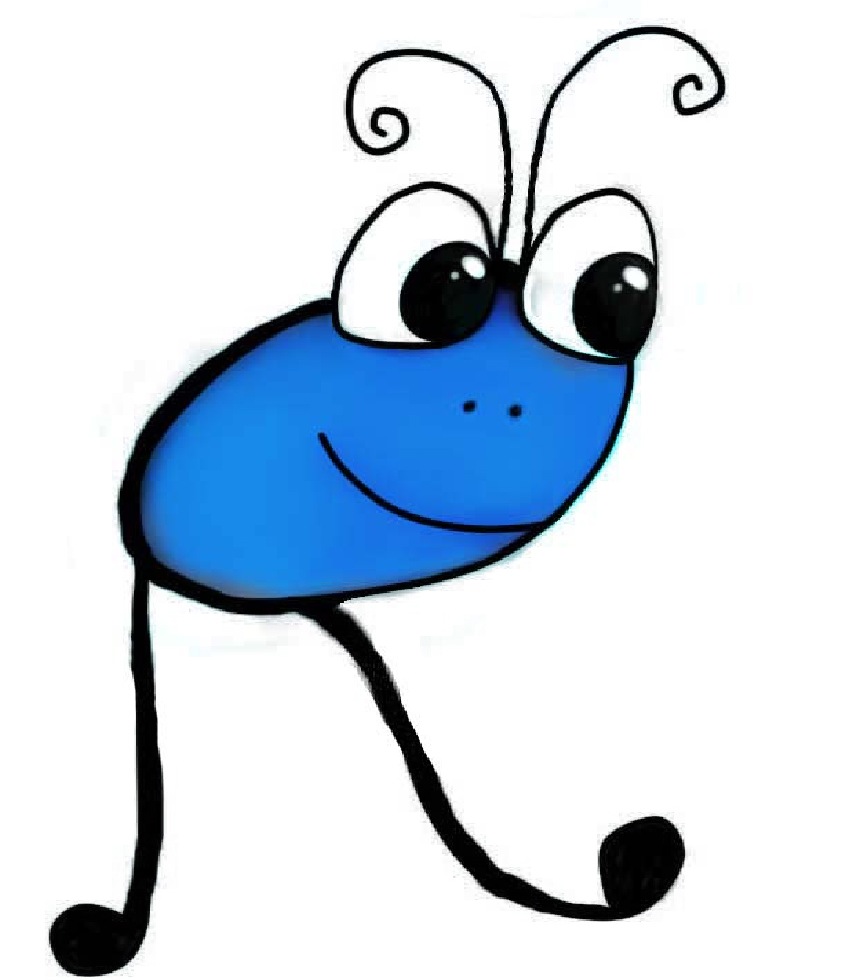 What's going on in this crazy world today?
How can teachers help?
Why did we choose teaching anyway?
This time of year inspires reflection on why we do what we do as teachers–and parents.

We all know Readers Theater used regularly builds positive character qualities when we use trustworthy scripts.
We know that Readers Theater promotes healthy group interactions as we integrate multi-dimensional learning.
Is it possible that as a community we could help build positive leaders through Readers Theater that could improve the world?
I believe we can.
So, below are five Readers Theater ideas to help you in July and August or anytime:
1. Patriotic (American)– Independence Day occurs for the United States on the Fourth of July, but celebrations occur all month. To help celebrate the birth of a nation consider our free Readers Theater script "The Betsy Ross Story," which presents the story of the first flag of the United States.
Or, if you're a member in our Script Buffet Club, remember we have a patriotic section with a script on Francis Scott Key and "The Star Spangled Banner" for every level (grades 1-8). Plus, all four verses of the song have been adapted for Readers Theater (grades 3-12).
If you're not a Script Buffet Club member or not an American, you may choose your own patriotic song to adapt to Readers Theater. It's easy. Just divide up the lyrics among individual readers or choral groups and have everyone read the chorus. If the chorus is long, have two groups read the parts antiphonally, alternating between groups (e.g., boys voices and girls voices).
2. Farming– How much do children know where their food comes from? We have a Script Buffet Club script in two versions featuring Farmer Doodle-Cluck and Farmer McQuackup with their talking chickens and ducks on the Farmer Funzy show: "Farmer Funzy: Ducks vs. Chickens" and the simplified version. The extensive curriculum links on eggs, chickens, and ducks will help students easily learn more about their food. (Script Buffet Club members will need to be logged in to see them.)
If you're not in the Script Buffet Club yet, have students work in pairs on a farming project. Have each pair select a farm product to study (e.g., wool, corn, milk). Have the students create a Readers Theater commercial to "sell" their product while educating the audience.
Also, consider playing one of my favorite food videos (Star Wars theme): "Grocery Store Wars (2005)." That short video inspires creativity as it features Cuke Skywalker.
You could have students collect a series of poems on farm animals. Let the students work in pairs to adapt the poems for Readers Theater and present them. Better yet, encourage the students to write their own poems and read them with a buddy as a partner play.
3. Sports– Although sports are popular around the globe, not everyone enjoys the same sports. So, I created a couple of free sports scripts that don't exactly fit into anyone's sport's box: Back-to-School Team vs. Salamander Sly and Super Bowl Students vs. Salamander Sly. Both scripts provide character-building fun with a mixed-up sports theme.
4. Birthday– Who doesn't remember a special birthday party? While July represents the birthday of a nation (the U.S.A.) it could also be a time to remember any birthday or celebrate an "unbirthday."
Our free script "Goldy Socks and the Three Hares" easily fits the birthday theme and includes an audio option. But, we also have a set of three scripts in our Script Buffet written for ELL students in the Everyday Life section: "The White Elephant Birthday (Parts I, II, III)." (Script Buffet Club members must log in to see the scripts.)
5. Family–Why not make memories with family Readers Theater? Even if you're on vacation perhaps your family and friends would enjoy reading Readers Theater scripts aloud? Although I didn't have a buffet of scripts when our children were little, we did enjoy doing Readers Theater with friends and other families. Sometimes we even used homemade costumes!
We have several humorous scripts and plenty of topics in our Script Buffet. Some scripts include audience participation and some include a chorus or are written for Choral Readers Theater so you can use any number of readers.
Why not have a collection of Readers Theater scripts on hand for children to choose from and encourage them to practice with a "student director" and perform for the adults? Or, encourage everyone to participate for full family fun. You could even make a special video to share.
July and August provide plenty of opportunities to build leaders and creators with Readers Theater–inside or outside the classroom. Add character-building discussions for greater impact.
Most of all, make time for regular Readers Theater. You'll build character, confidence, and comprehension while integrating learning and making memories. What Readers Theater topic will you choose first?