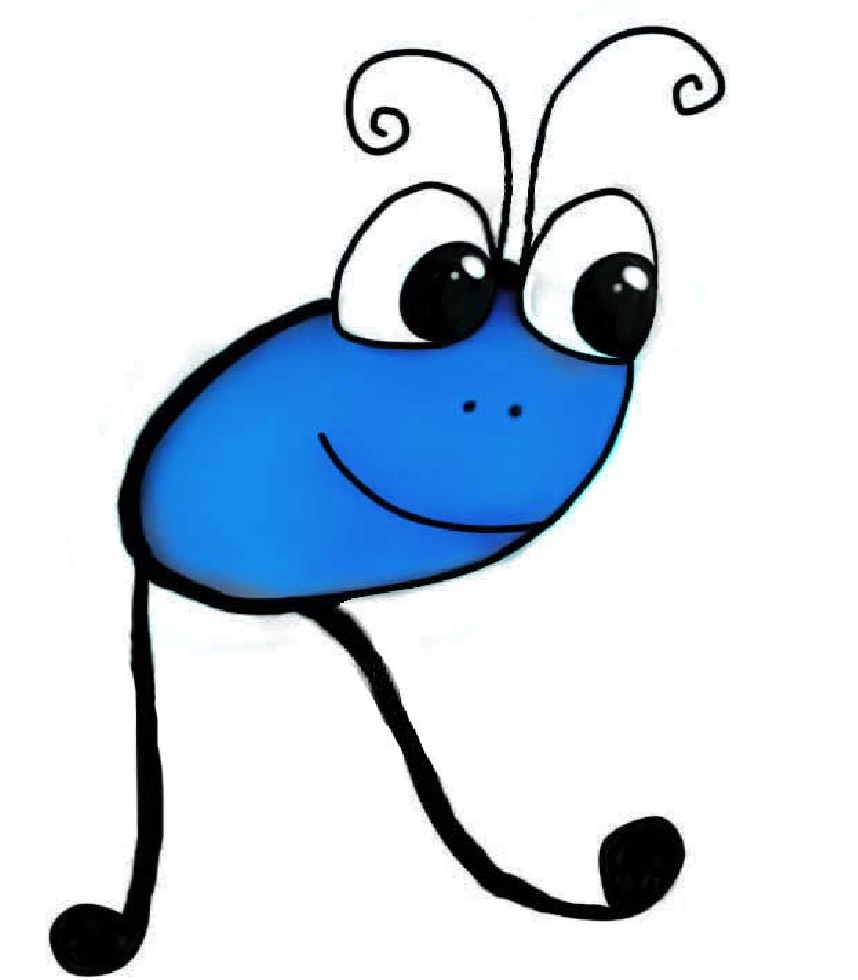 What? A delicious nation? And we're not talking turkey dinners here. Although this free Readers Theater script with curriculum links is appropriate for Thanksgiving, it's also appropriate for any study on immigration. The short, flexible script serves a crazy focus on foods from the nations.
TIME: a little over a minute CAST: 3-19, plus a chorus (or audience participation) TONE: light-hearted to serious READABILITY: Grade 4.9
Here's a brief excerpt from this yummy script:


American Thanks
By Carol Montgomery ©2010



American #1: What a delicious nation we have!

Italian: For Italian pizza and the immigrants who brought it…

Voice #1: And spaghetti!

Chorus: We give thanks.

Swede: For Swedish meatballs and the immigrants who taught us…

Voice #2: About gingersnaps!

Chorus: We give thanks.

Spaniard: For Spanish rice and the immigrants who helped us…

Voice #3: Make burritos!

Chorus: We give thanks.

Chinese: For Chinese noodles and the immigrants who served us…

Voice #4: With chop suey!

Chorus: We give thanks...

Click on the PDF below to see the full printable version of the free Readers Theater script "American Thanks" with curriculum links for easy lesson plans.

Download the PDF of "American Thanks," a free Readers Theater script appropriate for Thanksgiving or a unit study on immigration.