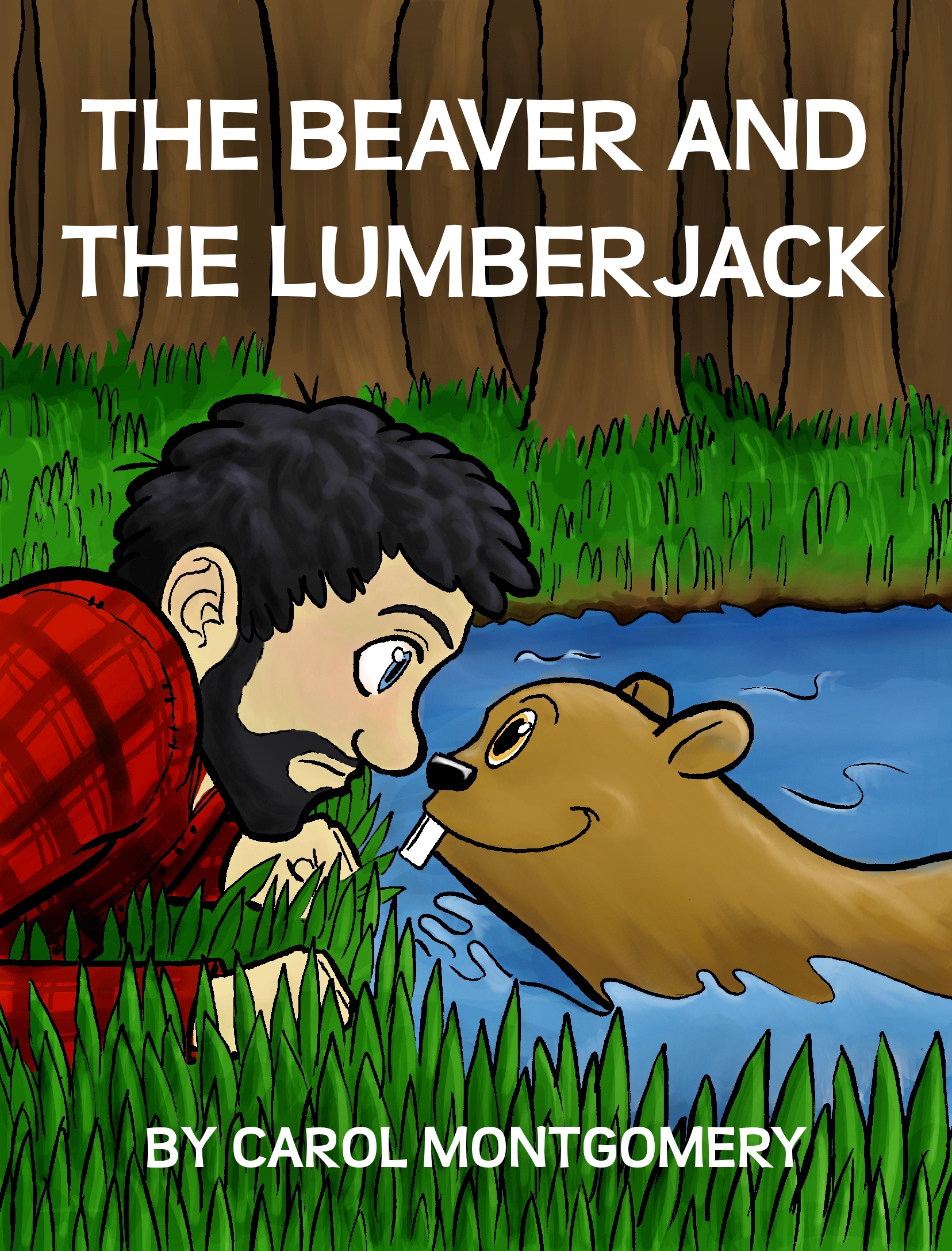 Short
. Spunky. Character building. "The Beaver and the Lumberjack" Readers Theater is adapted from Aesop's Fables. The original Aesop's Fable is known as "The Honest Woodcutter," "The Honest Woodman," "The Golden Axe," "Mercury and the Woodsmen," and more. Part of our character building category, "The Beaver and the Lumberjack" comes with a vocabulary list and annotated curriculum links for easy lesson plans. (Updated 2021.) (Note: This script is included in our TPT Store product, "Aesop's Fables Collection, Vol. 1".)
If you like simple fun for small groups it should be perfect! Or, use it chorally with two groups reading the character parts and the teacher reading the narrator parts. Although the readability is grade 3, Aesop's Fables are classic, so this script motivates students grades 2-8. Use it as a springboard for discussions–even in middle school.

CAST: 2-4 (or 2 choral groups plus narrator) TIME: about 3 minutes TONE: varies (sad and light) READABILITY: grade 3.3

Use the yellow link below this sample to download the printable PDF of "The Beaver and the Lumberjack" that includes annotated curriculum links for easy lesson plans. Here's a brief excerpt from this script:


The Beaver and the Lumberjack
By Carol Montgomery ©2010
From the early part of the script after the narrators and Lumberjack have been introduced...
Narrator 1: Beaver lived around that river, heard the moans and appeared.

Beaver: (happily) Yo! Hey there! What's up? Why all the commotion?

Lumberjack: (moans) I'm a poor, honest, hard-working man who makes a living cutting down trees and selling the wood. But, I accidentally dropped my axe just now in the river. I have no other way to make money. (moans louder)

Beaver: No problem, Friend. I can swim. It happens. I'll be right back.

Narrator 2: So, Beaver slid down the steep bank and dove into the river, retrieving an axe of solid gold. (Continued...)

Click on the PDF link below to see the full printable version of the free Readers Theater script "The Beaver and the Lumberjack."



Download the PDF "The Beaver and the Lumberjack

, a free Readers Theater script adapted from Aesop's Fables.